Patrol Division
Patrol deputies engage in a wide variety of activities including enforcement of traffic and criminal laws, answering complaints, conducting investigations, community relations activities, transporting prisoners, and crime prevention.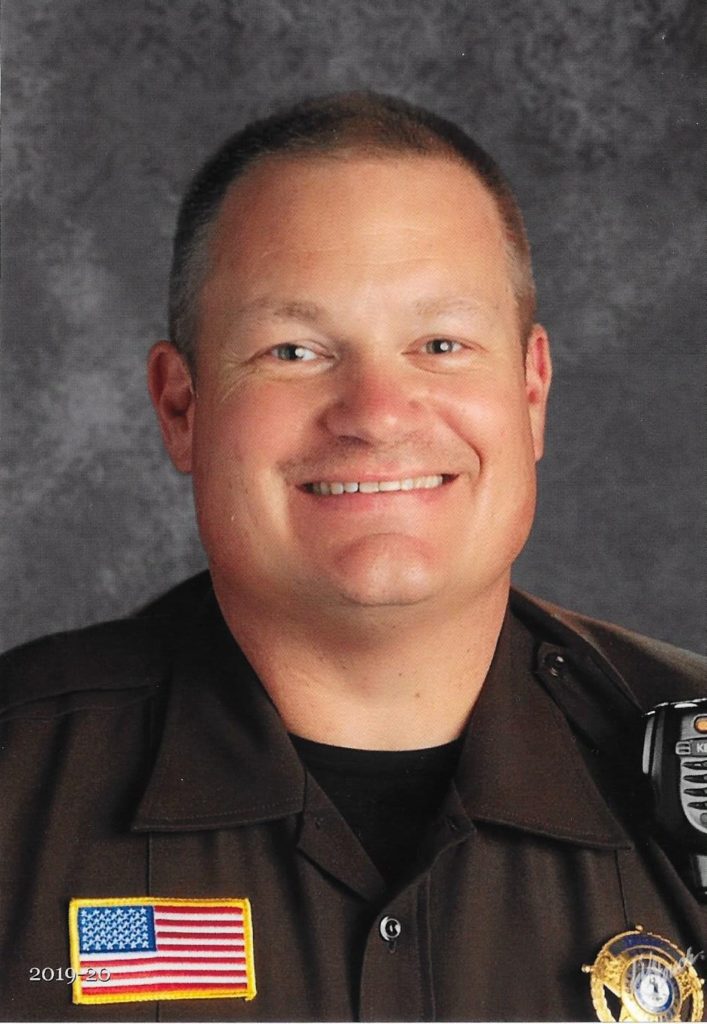 CAPTAIN J.A. COLBERT
J. A. Colbert serves as Captain of our Patrol Division. He began his career in 1997 at Piedmont Regional Jail. He served as Jailor, K9 Officer, and Supervisor while at Piedmont Regional Jail. In 1999, he was hired by Town of Victoria Police Department and served as a Patrol Officer and Regional Task Force Member. In 2001, Colbert began his career at the Charlotte County Sheriff's Office where he has served as Patrol Deputy, School Resource Officer at Randolph Henry High School, and Tact Team Member. He was promoted as Patrol Captain in 2020.